A cycling computer is a device that allows you to track your ride stats, from achieving your fitness goals to training for races. There are many types of cycling computers on the market to choose from, but before you choose, you should understand what feature do you want for your bike computer?
And how to use them? All in all, like a dashboard display on a car, a steering wheel-mounted computer can give you every detail of your trip, including performance data including cadence and power. Besides, some also provide turn-by-turn directions for the route. If you really choose to ride a bike primarily for commuting, especially at a competitive level or regularly doing long training trips.
Furthermore, if you want a bunch of data related to those trips, you should choose the cycling computer for the trip. On the other hand, handheld devices like phones or wrist devices like fitness trackers, can also provide feedback on trips. However, choosing the same depends on your goals most. To answer questions about the information of the cycling computer, gearinstant would like to share some related news below.
1.Types of cycling computers
Basic cycling computer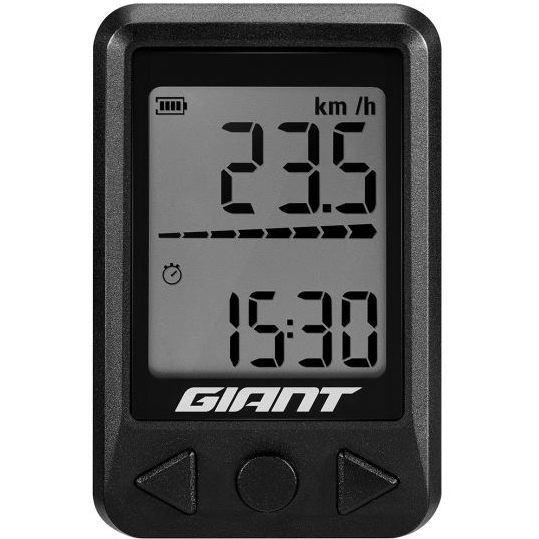 Usually the basic bike calculator will only measure time, distance and speed. In fact, you can choose according to your needs like wired or wireless. It is noteworthy that these computers and their sensors are all battery powered. With an affordable price tag, they're ideal for those just starting to track their trip metrics.
Mid-range cycling computer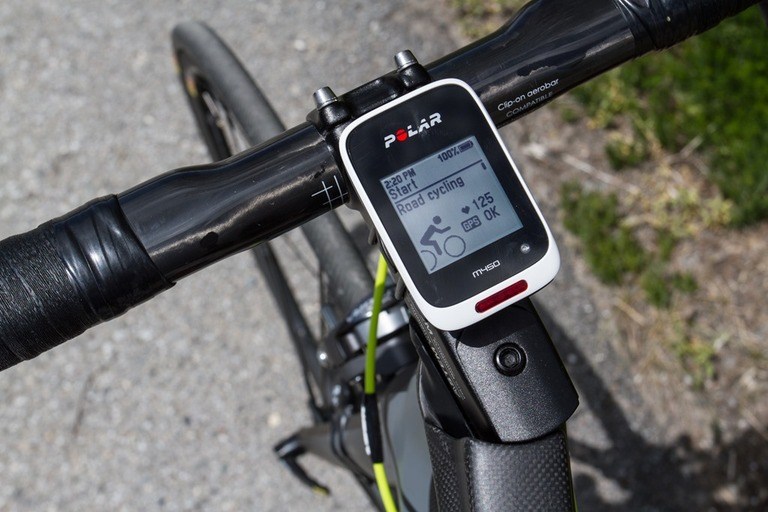 This category will offer more features along with a reasonable price. They are upgraded from a basic cycling computer such as the ability to track and display a lot of data to the user including cadence, heart rate (heart rate monitor watch) and power, especially wireless connectivity options such as Bluetooth and ANT. which helps you connect to devices easily. In addition, they also have a variety of screen sizes and screen options. Ideal for riders if they want to collect metrics to assist them in tracking their riding performance.
Higher end smart cycling computer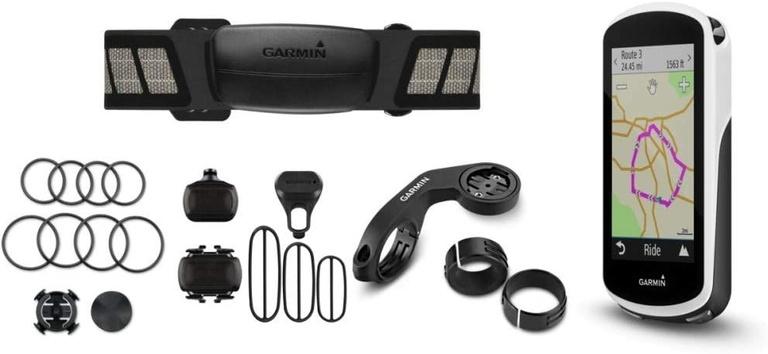 The change of this machine lies in the integration of GPS, which provides a large screen to display some data and maps, along with color and touch screen display options. The built-in GPS setting provides accessibility for turn-by-turn navigation to avoid getting lost.
Along with the stable pricing options they can only offer preloaded maps but no access to Glonass or other navigation systems. On the other hand, you can easily track the trip stats like a mid-range calculator to check cadence, power, heart rate.
The connection process, most of these devices are compatible with Bluetooth and ANT, easy to pair with other devices. In addition, some will offer appropriate options for smartphone connectivity such as the ability to control music, view notifications, and you can also download rides and share them. In addition, many machines can also control lights and connect to electronic drive systems.
Very suitable for racers willing to spend money to have GPS and smooth features such as color screen, touch screen, smartphone connection.
Wearable watches cycling computer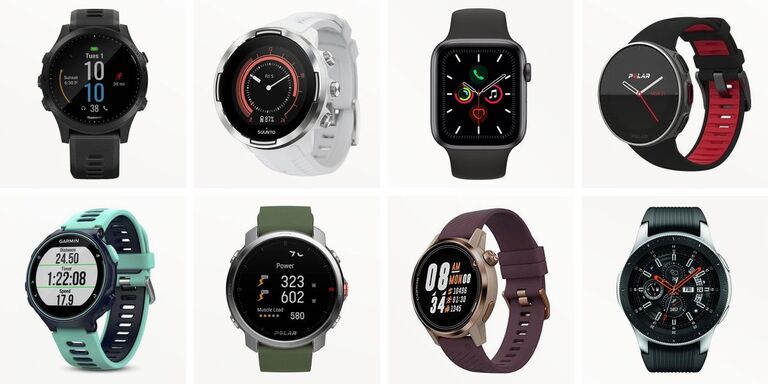 Similar to cycling computers, fitness watches also have an extra dollar of features and vary in price. For the best quality watches that offer built-in GPS, wireless connectivity and navigation features. Choosing a wearable on a cycling computer helps you look at stats and use GPS for other activities like running and swimming. In addition, they also provide additional functionality that allows the fitness watch to double as a smartwatch.
2. GPS function of cycling computer
For basic computers that are usually not enabled GPS (Global Positioning System Monitoring) is understood as a platform that provides a wide range of data such as distance, speed, altitude and navigation functions. High-end devices will connect to many GPS systems to track the fastest data when participating in long trips.
3. Cycling computer functions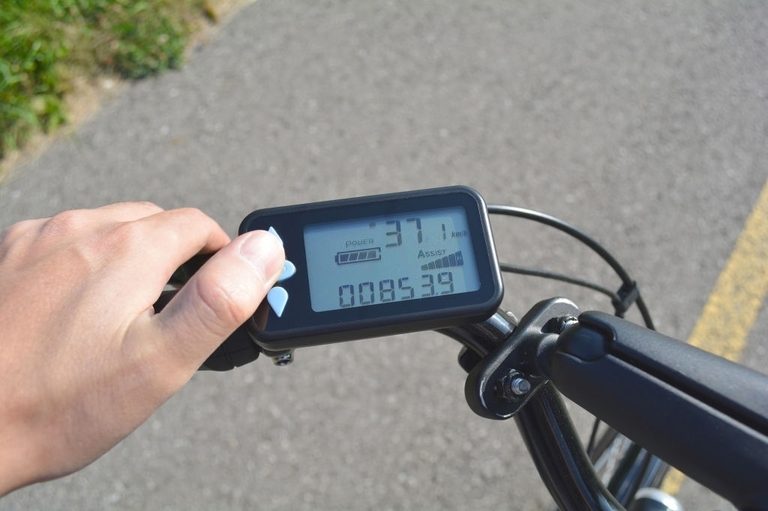 In general, the units will provide basic data such as speed and distance. In contrast, higher units will provide altitude, span and power. Besides, the addition of sensors makes tracking data more sensitive when traveling long distances.
4. Cycling computer's wireless technology
As mentioned before, whether the cycling computers are wired or wireless is the difference to identify. Most modern cycling computers are built wirelessly, along with a later added sensor or power meter, phone, fitness tracker, or laptop. It can even connect to many communication protocols such as Bluetooth.
5. Navigating the cycling computer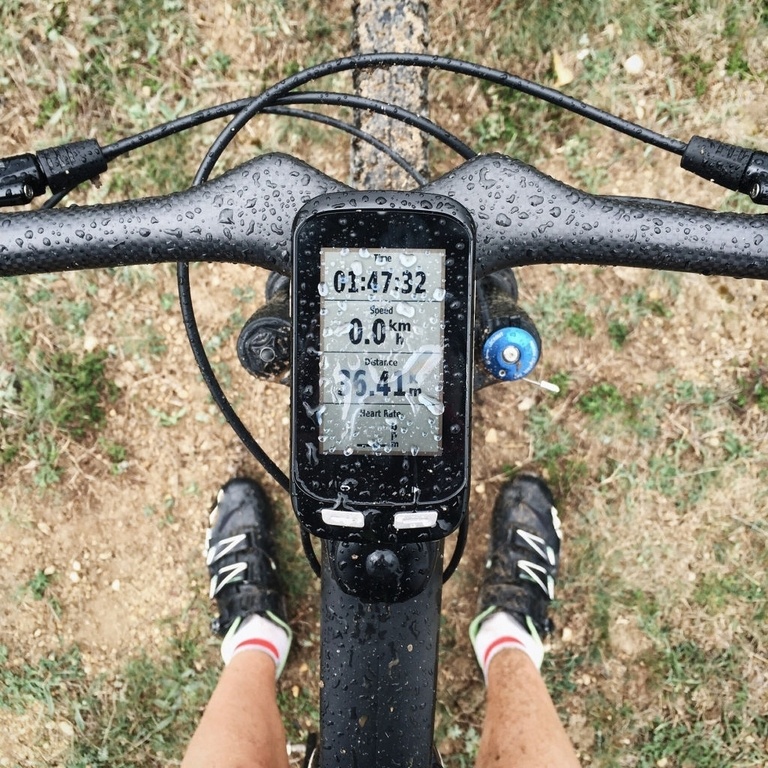 In general, mid-priced devices provide basic tracking and warning signals when going off course. Even sophisticated devices offer the same functionality as car navigation systems, which can enter destinations and get turn-by-turn directions.
6. Mountain biking function of cycling computer
The advantage of this feature can be connected to Trailforks, which is known to provide trail information and navigation data for cycling. Know that mountain bike metrics include jumps, time in the air, and downhill smoothness.
7. Display quality of cycling computer
Whether showing network or weak is based on the price that you have invested. The price-stable units offer black and white screens, while the high-end units have sharp color touchscreens. In general, bicycle computer applications offer as much screen customization as the data is displayed.
8. Heart rate monitor function of cycling computer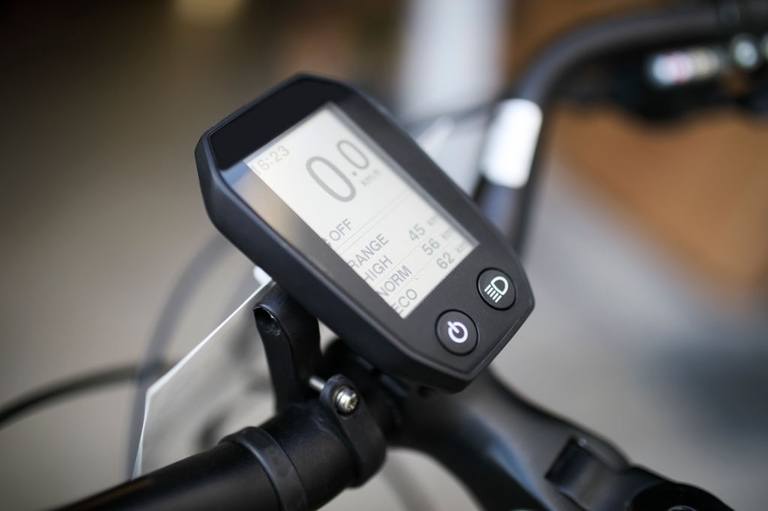 They will provide the same cardiovascular and fitness data as complex fitness trackers. First, you need to connect to a chest strap or a fitness tracker with a wrist sensor to help provide heart rate data to the cycling computer.
9. Other cycling data as a cycling computer
Smartphone: can support GPS so you immediately connect to similar cycling apps. It is known that Strava and Mapmyride are two popular apps because they provide performance data, make it easy to navigate, and allow easy data downloads for analysis. Besides, the sharing of data and routes with people around.
By nature, they are free to install. However, they are still limited to mileage records and routes traveled. At the same time, many people use mobile apps with cycling computers and fitness trackers. You should also follow and learn some of the apps offered by the fitness tracker and cycling computer brand as they can provide many of the same functions.
On the other hand, there are still some opinions suggesting that using a smartphone instead of a cycling computer will not guarantee enough battery life for the phone in emergency conditions.
Fitness tracker: On today's fitness trackers there is still GPS support according to the cycling mode setting. They provide consistent performance and navigational feedback. If you are wondering about many activities, this is a safe device. In addition, they can also be worn on the driver's wrist, so there is no need to attach a steering wheel and no navigation screen.
10. Battery of cycling computer
Testing battery life is noticed by racers in cycling computers. There are many factors affected by battery mode such as screen brightness, trip recording interval, sensor, smartphone link, satellite connection, air temperature and color map will attract more power than showing the time you need in black and white characters on the screen.
Conclusion
No matter how much you want to spend money on a cycling computer to save your data, a GPS device will help you enhance your ride with quick access, import and get data on time, speed, degrees, including health measurement applications.
At the same time, they will also provide relevant options to help you better understand the performance you participate in, along with tools to improve and extend the feel of the cycling experience. On the other hand, you can easily share trip data with friends, increasing your competitiveness with competitors. To sum up, if you want to take the best cycling computer for your trip, choosing the same depends on your goals most.