Not only avid cyclists but also those new to cycling, you need to own bicycle jerseys. Actually, you are wondering why you need to have the bicycle jersey, when you own tons of fine t-shirts and shirts in your dresser. A quality bike jersey may cost a couple of times more than a normal shirt, but it brings many advantages for you. Here are some benefits of jersey for cycling you must know:
1. Benefits of Jersey for Cycling
It has the potential to make long rides more bearable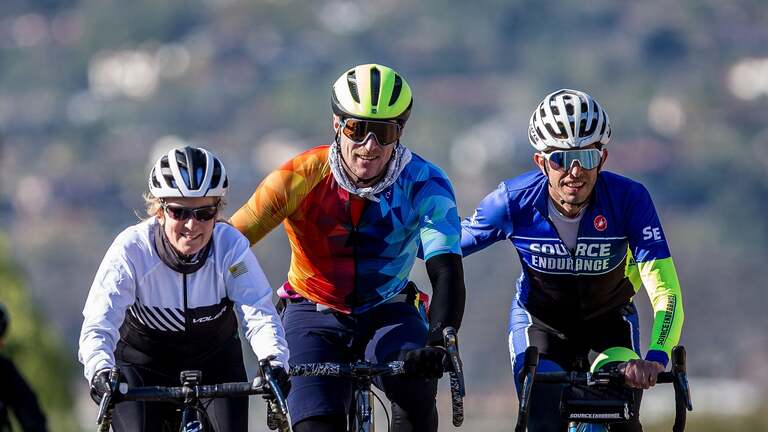 When you choose a loose-item or clothing or T-shirt, it will easily create wind drag when you ride. This resistance is against the wind slowing you down. So it is hard to pedal even at slower speeds.
The extra pockets are handy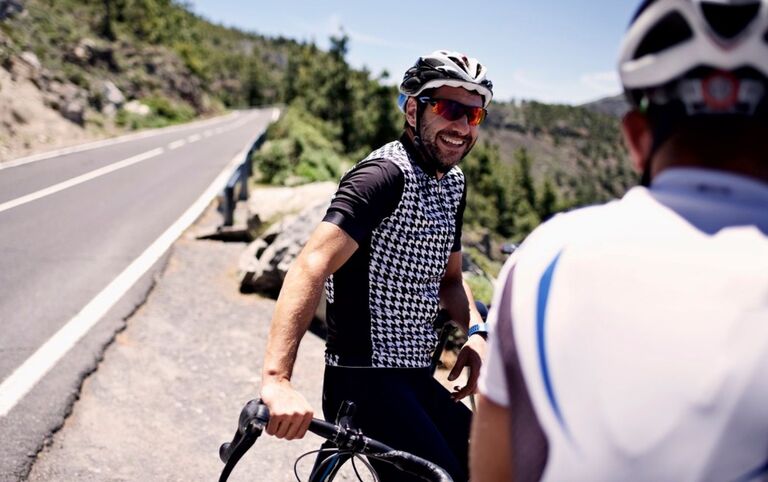 Unlike a normal T-shirt, a cycling jersey is often designed with three pockets on the backside to keep more items. You can put food, clothing items such as a vest or rail jacket in those pockets even tools not fitting your saddlebag.
It's safer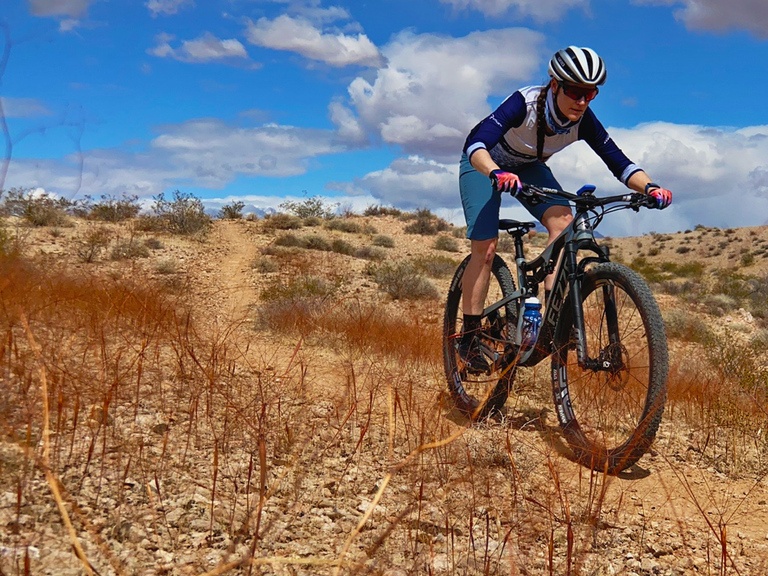 One of the benefits of a jersey for cycling that you can't ignore is safe. People such as pedestrians, vehicles and other cyclists can see you from a distance. A good jersey reflective utilizes high-visibility colors and materials to make it easier for others on the road to see you.
More comfortable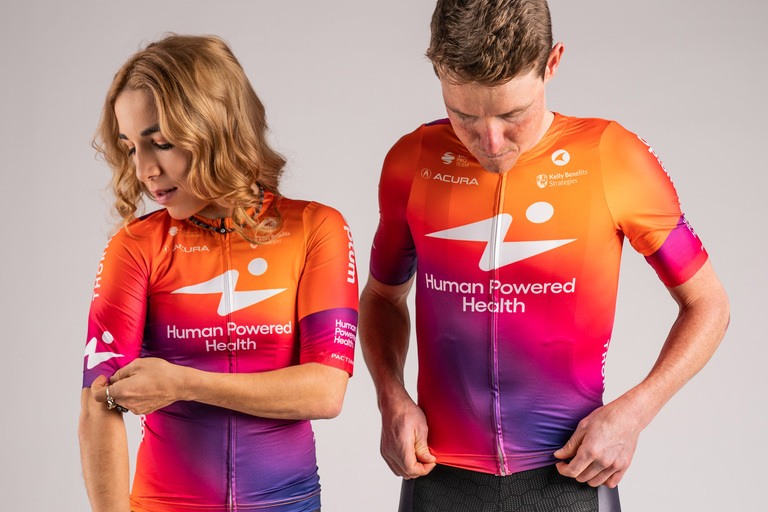 Like a sport-specific article of clothing or a running top, a jersey is made of breathable materials meant to improve comfort over long distances. It also helps you wick sweat, keeping you dry when the weather is hot.
Besides, cycling jerseys are designed differently at the shoulders to permit the forward position on a road bike and shorter in the front and longer in the back.
Because of this, you may feel as if your costume doesn't fit when you're standing, but it's much more comfortable when you're stooping, like you would when riding a road bike.
UV Resistance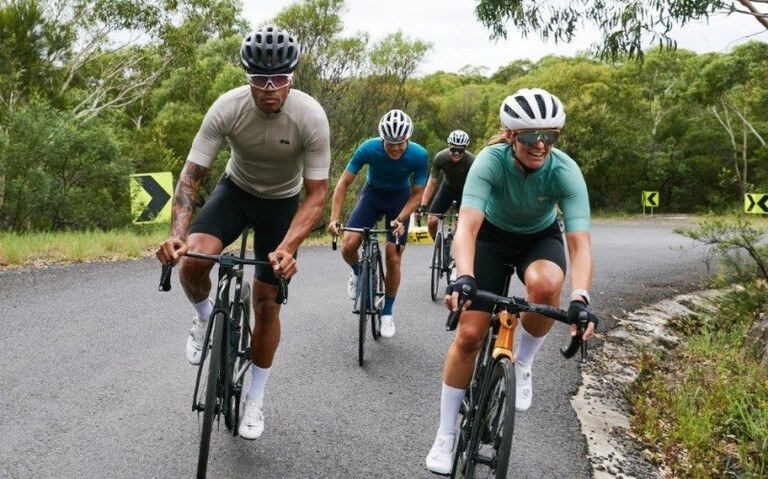 If you ride in a hot, humid climate, your skin is continually exposed to dangerous UV radiation, which can cause long-term damage. Thankfully, UV-resistant jerseys are available to keep you safe and comfortable when cycling in the summer.
People can now recognize UPF (Ultraviolet Protection Factor) certified clothes thanks to ongoing development in the field of athletic textiles. Polyester and nylon fabrics, wool and cotton fabrics, and unbleached cotton have the highest UPF potential.
Knitted fabrics have a lower UPF potential than woven fabrics. As a result, woven jerseys are tighter than knitted jerseys, limiting the amount of light that may flow through. To improve the UPF value of knitted cloth, it is usually double knitted.
Anti-Abrasion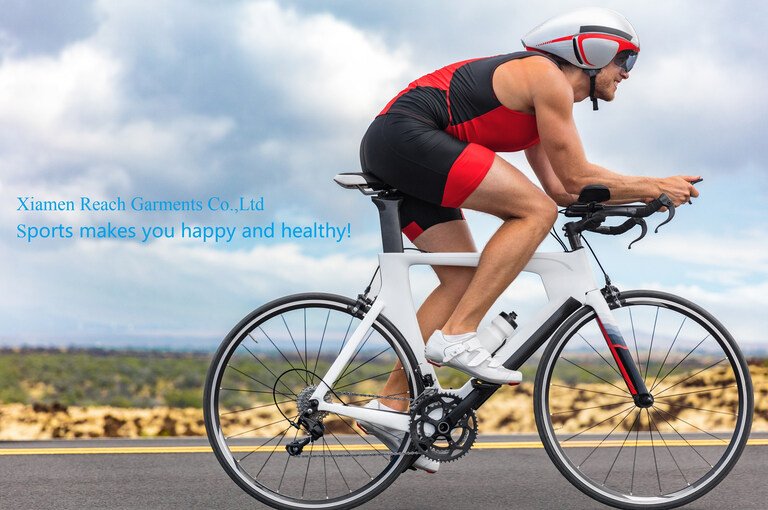 Long-distance cyclists should wear an anti-abrasion jersey composed of materials that can withstand a lot of abuse from numerous sources. Abrasion not only causes colors to fade fast, but it also reduces the moisture-wicking ability of jerseys and shortens their lifespan.
The wear and tear generated by contacting the cloth with other materials is known as abrasion. The majority of cycling jerseys nowadays are constructed of anti-abrasion fabric, which not only extends the life of the garment but also improves its different qualities.
2. The Disadvantages of Jerseys
There will always be disputes in a discussion, regardless of the issue. Some of the disadvantages of purchasing a specialized cycling jersey have received mixed reviews:
Expensive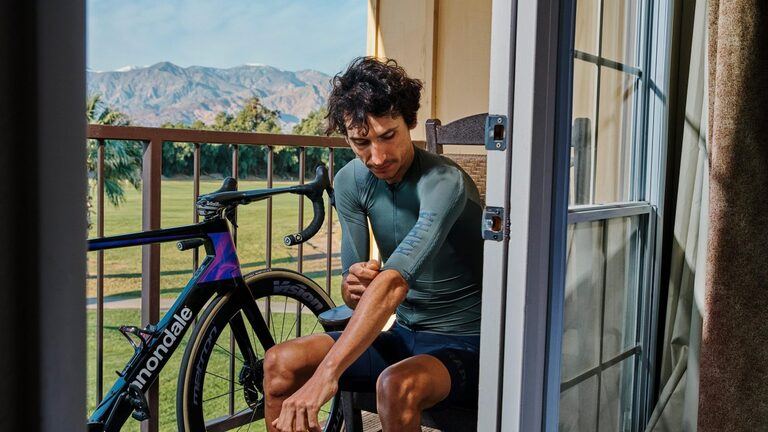 The jersey shirt is no exception to the rule that sports-related products are frequently fairly costly. When everything else is more expensive, the desire for jerseys may not be as strong. A shirt, on the other hand, may go a long way, and you can hunt for secondhand shirts. There are a lot of nice, low-cost shirts out there; you can even look at the used choices on second-hand websites.
In terms of comfort, it doesn't make much of a difference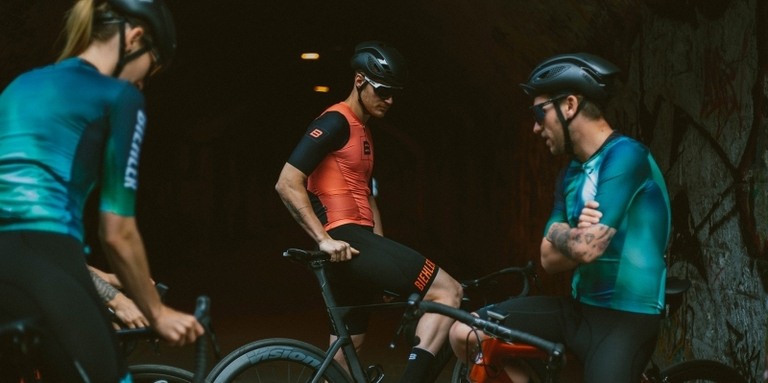 A jersey can provide greater performance benefits than a cotton t-shirt, and it has more pockets than a normal shirt. However, when compared to other forms of cycling equipment, it does not provide nearly as many advantages. You can save money by prioritizing the use of a helmet, overalls, and shoes above the use of a shirt.
Jerseys don't fit style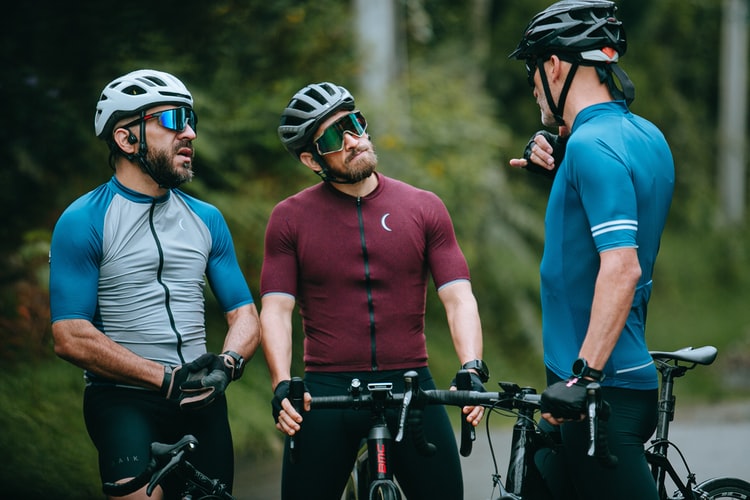 Cycling jerseys are generally more comfortable. As a result, some bikers may lack confidence and comfort when riding in public. Cycling jerseys may be rather loud and annoying at times. Big colors are great for safety and visibility while riding a bike.
Unnecessary in cold weather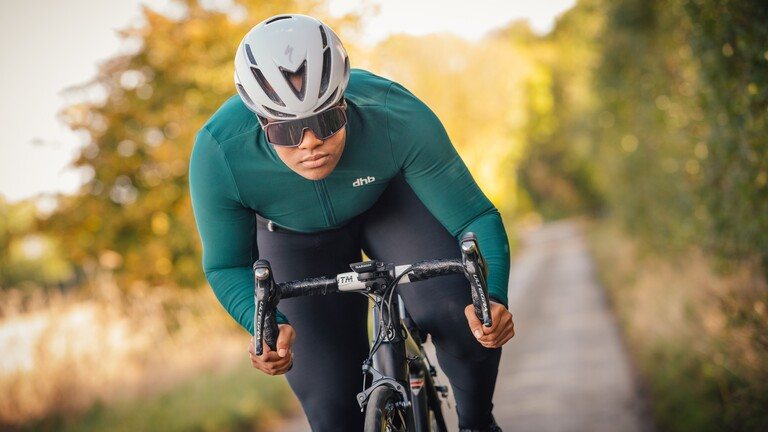 In the cold, you can probably layer such that a jersey isn't essential. Depending on where you live, a long-sleeve base layer and a jacket could suffice, making that costly jersey unneeded for up to half the year.
3. The Different Cuts and Styles of Bicycle Jerseys
There are two different sorts of jerseys on the market. The first is a race fit bicycle jersey, while the second is also a club fit product. Your choice will be determined on the sort of riding you perform.
Race Fit Bicycle Jerseys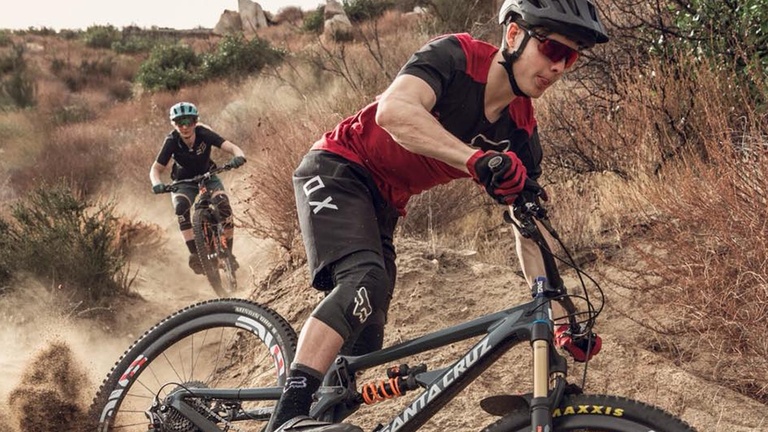 Race Fit Bicycle jerseys are generally the greatest option for race or competition cyclists, as they give the finest kinematics. This race-ready jersey has an ergonomic design with a tight, body-hugging fit for free mobility during the race.
Club Fit Bike Jerseys
Most cyclists, on the other hand, are more interested in and feel more comfortable in a bicycle shirt that fits a little better. The fitted club bike jerseys have a looser fit and aren't as form-fitting as a tailored race shirt, but they're precise enough to allow you to move around freely. Some club shirts are also longer in the body than racing shirts.
4. Buying Guide Jersey for Cycling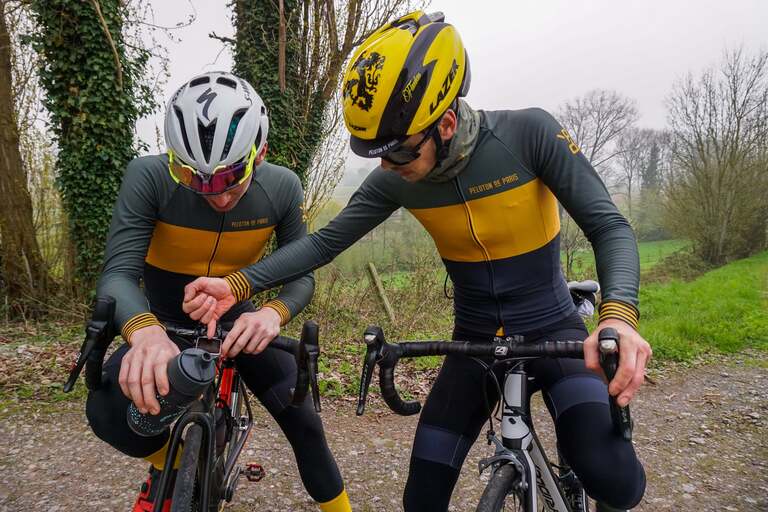 Of course, this is a large question; there are a lot of bike jackets on the market. So how do you pick the best bike jersey for you? There are some things that you need to consider. However, there are a few general considerations to ponder while buying a bike jacket. Here are some pointers to help you choose a good cycling shirt.
Purchasing a cycling jersey in order to improve your visibility to vehicles on the road is a must. Fluorescent cycling shirts can help cyclists notice you from a long distance and react much more quickly. And, in today's environment of inattentive driving, which is increasingly impacting bikers, clothes can have an influence. According to several studies, bright yellow and greenish yellow are among the few hues that aid colorblind drivers in seeing bicycles.
You should have your own American-made bicycle racing jersey in particular. Many brands are ready to import items from China for a variety of reasons, including profit. When shopping for a bike shirt, go for one that is created and developed in the United States, or one that is made in another nation where quality is not compromised, since your bike jersey will last even longer.
Another item to consider when purchasing a bike shirt is the sort of guarantee provided by the business. They may purchase the wrong size; if the firm can replace the jerseys without generating any issues, customers will prefer it. Even if you check at the measurements, it's often difficult to know how something will fit when you buy it online. Make certain that no matter where you get your cycling shirt, it comes with a warranty.
Conclusion
If you don't have a lot of money to spend on cycling gear, you might be able to put off buying a jersey until you have more. Finding a jersey that matches your riding style, activity level, and body shape is the key. There are plenty of benefits of a jersey for cycling available. Don't allow the tight fit of higher-end jerseys deter you from buying one. Looking good helps you feel good, and the more comfortable you are on the bike, the more you will want to get out and exercise.